Expert Trailer Servicing in Swindon
Servicing for single axle, double axle,
braked and unbraked trailers and caravans
Barry Heather Complete Towing Services are experts in caravan, trailer and motorhome servicing. Our highly trained and skilled engineers can service single axle, double axle, braked and unbraked trailers and caravans. During the service, we carry out thorough testing on all parts of your caravan or trailer, including: brakes, hubs, chassis, tyres, gas pressure, lights, wiring. Please see below for a full breakdown of each service.
For more information, please contact us on 01793 522 545 or 07973 289 582.
Trailer Servicing in Swindon
Inspection of brakes including brake shoes, brake cables, handbrake, breakaway cable, adjusters and expanders, all brakes are adjusted as required.
Inspection of hubs, sub axle and wheel bearings, wheel bearings re-packed with grease where applicable.
Inspection of chassis and hitch including damper.
Inspection of load springs and bushes where applicable.
Inspection of tyres and rims.
Inspection of lights and wiring.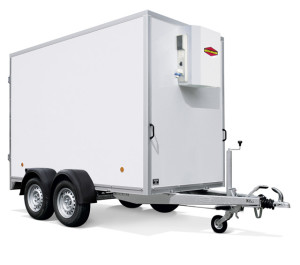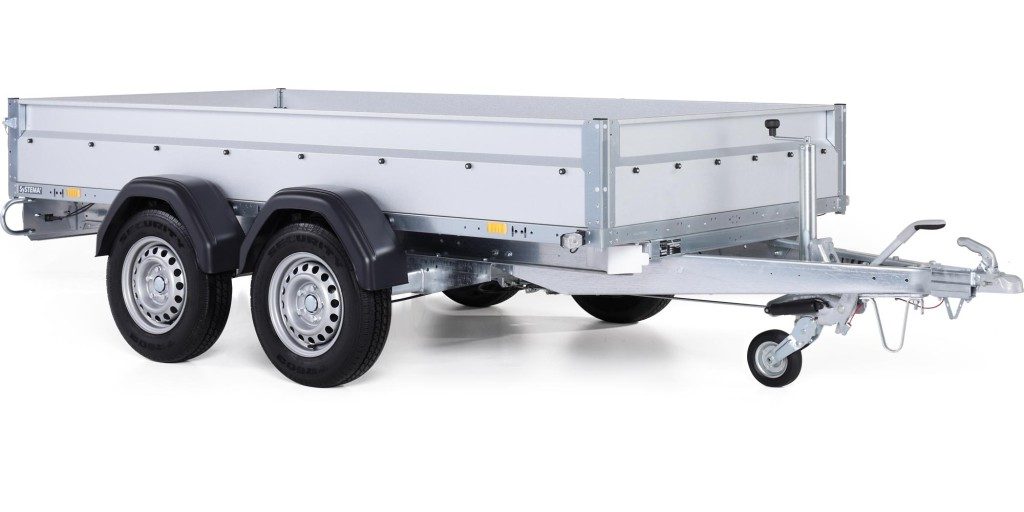 Laws and Regulations for Trailer Servicing
Trailers and caravans are expensive, so you'll want to make sure that your investment lasts for the long term by scheduling regular servicing and maintenance. Of course, some basic checks such as lights and tyres can be done at home, however it is important that when it comes to things such as brakes, gas systems and electrical systems, that you consult an expert.
Under UK law, every vehicle, caravan or trailer is required to deemed in a suitable condition for safe road use, so as not to cause danger to anyone. For more general guidance on how to go about servicing and maintaining your unit please click here, or ring us on 01793 522 545 or 07973 289 582 to arrange your service.
Cirencester, Chippenham, Newbury, Hungerford,
Marlborough, Malmesbury and across Wiltshire
Our mobile fitting units can come to your home or place of work. We cover a 30 mile radius of Swindon, including Cirencester, Newbury, Malmesbury, Chippenham, Trowbridge, Devizes, Marlborough, Pewsey, Hungerford, Wantage, Farringdon, Melksham, Westbury and all of Wiltshire
For further information on Caravan Servicing and Sales contact Heather Caravans.
For your very best price and friendly service give us a call, now on 01793 522 545 or 07973 289 582.